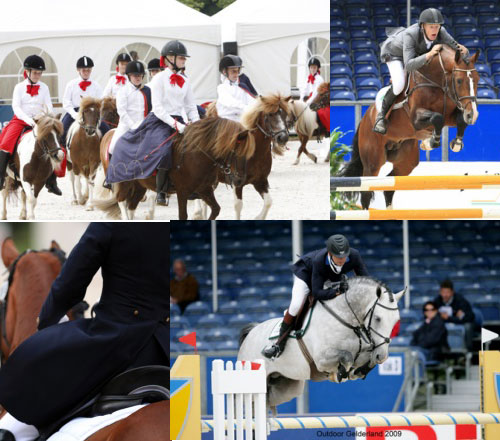 From the 26th of June to the 1st of July there will be another important fair festival in the old castle of Middachten: the Outdoor Gelderland .
The event at the Karpendonkse Plas in Eindhoven is known for its varied program, including dressage, the traditional carriage ride around the city, women's day with a parade. On average around 75,000 people visit the free public event in which young and old, passionate about horses and not, will meet.
The Outdoorgelderland is an outdoor horse competition during which the best horses will perform in an extraordinary obstacle course and will participate the best jockeys in the world. Children up to 12 years can access it for free for a ride on the pony and visit the zoo. There are also games and crafts activities for children.